Student Counselling
As Counsellors, we work closely with the Form Tutors to assist the students in their selection of courses and to arrange and adjust student schedules as needed throughout the year. We also follow up on academic, social and emotional concerns about our students. These concerns may be communicated by the students themselves, other students, teachers, administrators or parents. The important point is that we work together. To borrow from Aung San SuuKyi, "We will surely get to our destination if we join hands."
Finally, we hope to be a resource to our parent community. In partnership with the Parent Student Association, monthly meetings are held to provide information on a set reference issues namely:
a) To appraise the parents of the progress of their child and share the student's strengths and areas of difficulty.
b) To enable an open and positive environment for communication between the teachers and parents.
c) To work in partnership towards a common goal to improve the school and aim for higher academic progress for the students.
d) To provide an opportunity for the school to share information with parents like the monthly and yearly schedule, the school discipline and behaviour policy.
The BLPS goals are to foster respect, responsibility, trust, and diversity with the aim to inspire the responsible citizen within all our students. Together as a parent-faculty team we are sure to meet or exceed these expectations for your child.
Student University Counselling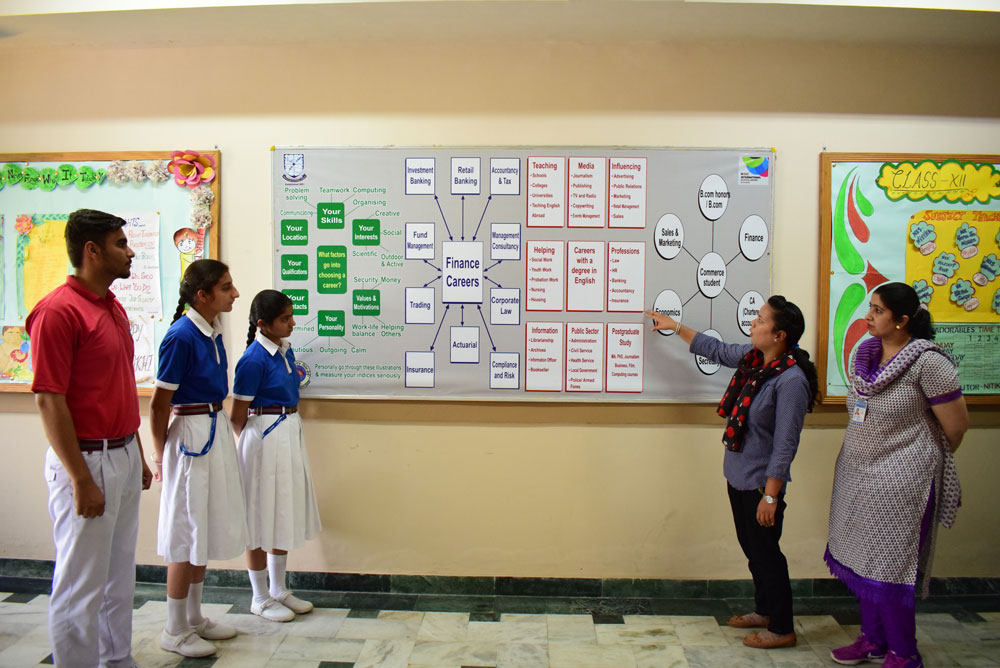 Mission
The mission of Bawa-Lalvani Public School, Student University Counselling is to meet the needs of the entire college bound population. We are dedicated to the success and educational development of every student in pursuit of their passion through the medium of post-secondary education. Through individualized support planning, counselling and collaboration with families, the Department of College Counselling team reinforces educational values that enable the BLPS students to achieve their goals and succeed in competitive college environments.
Commitment
The Department of College Counselling is fully committed to the overall mission of the BLPS school and we firmly believe that every student can be SUCCESSFUL. We are committed to ensure that our students and their parents are provided with current information through workshops, professional Counselling and access to resources that will enable all students to make a successful transition from high school to college.

Execution
The Department of Student University Counselling will engage in a progressive approach to college preparedness to ensure that the department consistently meets its commitment and provide the best quality student support services. We will:
• always stay apprised of current and future trends to ensure that our students are prepared to meet local and global demands.
• seek out appropriate opportunities to continuously improve our programs and services in response to the changing needs of students and the dynamics of academia.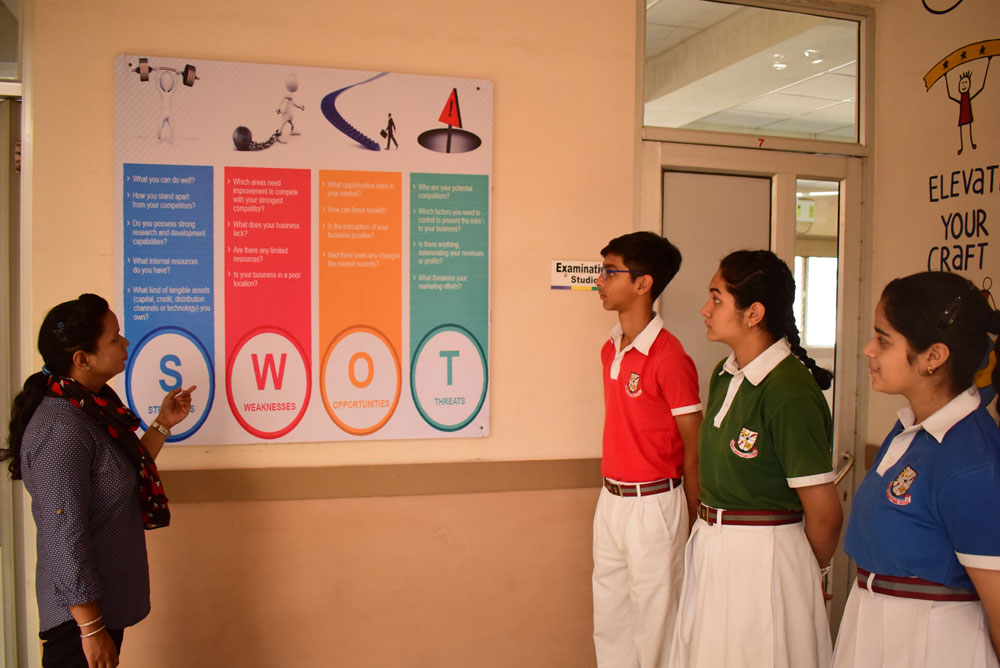 • coordinate efforts with other departments in the school providing information for tighter integration of the Department of College Counselling into the broader educational mission
• incorporate student learning and student development in its mission.
Expectations of Students and Parents:
• To complete required assignments on time . Adopt & Respect the School's behaviour policy.
• To attend all counselling presentations and workshops.