Theatre, Dance & Music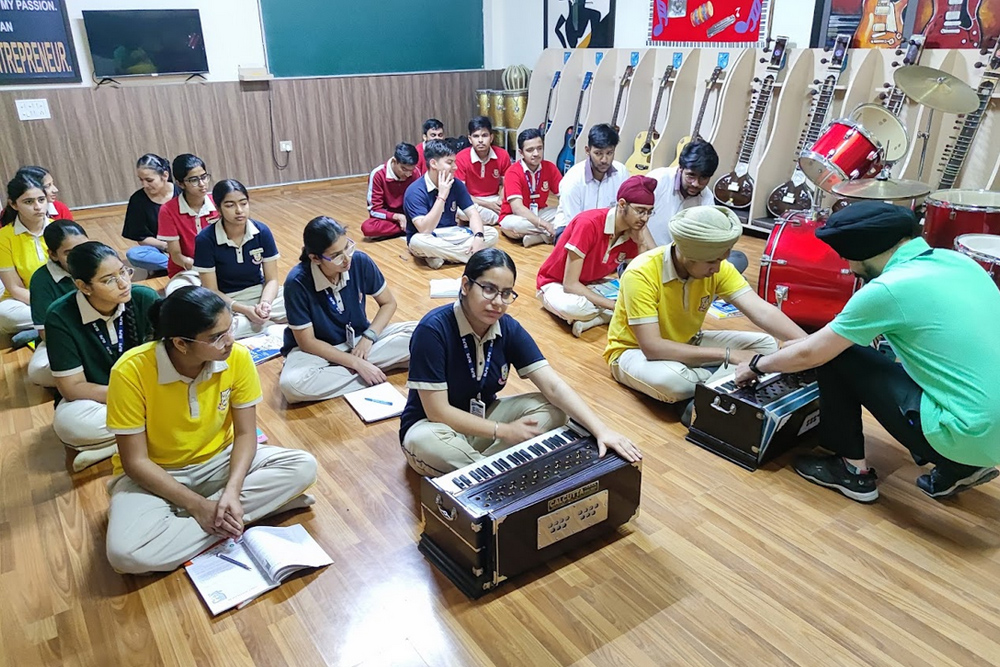 The BLPS family strives to create a positive environment wherein all students are challenged and inspired to achieve one's potentials. Academics and Activities are the backbone of Bawa-Lalvani Public School. Student participation is a must, for we at BLPS believe that students can extract the best out of themselves by doing this and at the same time be able to discover their hidden talents. There is lot more than academics that develop a child's personality.
To bring out the innate talents of each and every child, we have a host of clubs and societies. They cater to varied interests of the child. Our Programme forms a part of the school's regular curriculum, it reaches out to children empowering them with the power of the performing arts at the convenience of their school premises. It's objective is to offer every student training, knowledge of
fundamentals, styles and techniques. It also helps students to de-stress and develop
well-rounded personalities.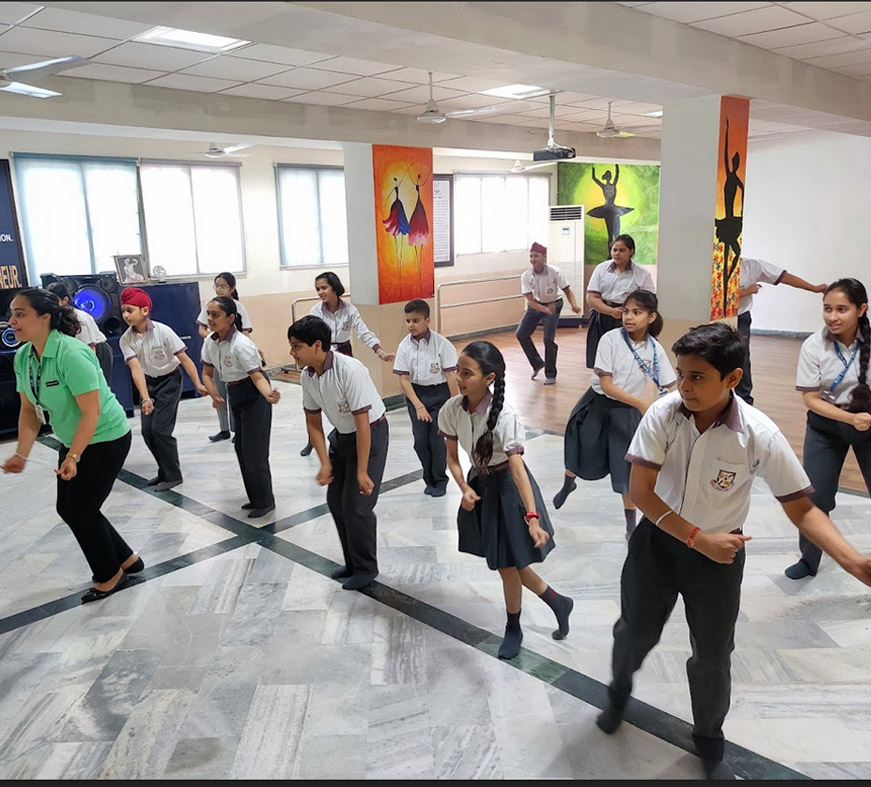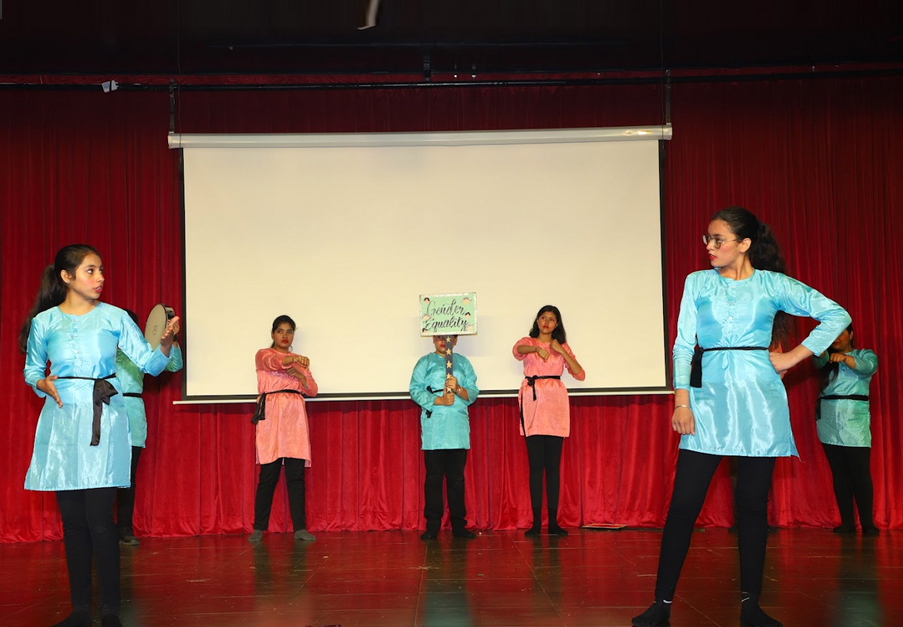 Students are taught the various aspects of musical theatre and stage performance. They are empowered with technical knowledge, spatial awareness and performance guidelines. The complete performing arts experience helps students to overcome stage fright, become more confident, learn to work in teams and feel a great sense of achievement. The essence of the program is in dance expression, knowledge and creativity; it goes beyond the periphery of dance movement. Using Jazz technique, Ballet exercises, Yoga Asanas, Dance Therapy activities, theatre arts; each class has a well defined syllabus for skilful progression to improve fitness levels, confidence, focus, concentration, team spirit, positive thinking, discipline, all round development, posture and body language.