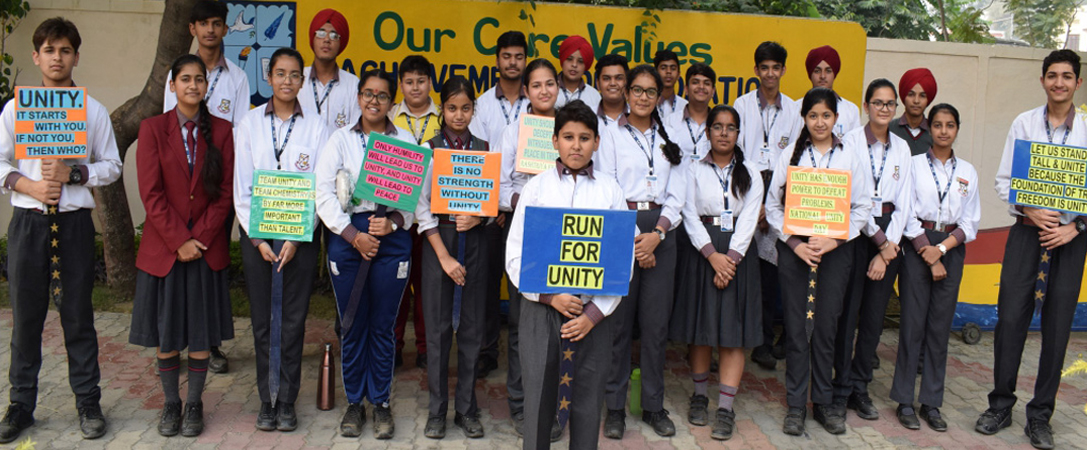 Community Service, Clubs & Societies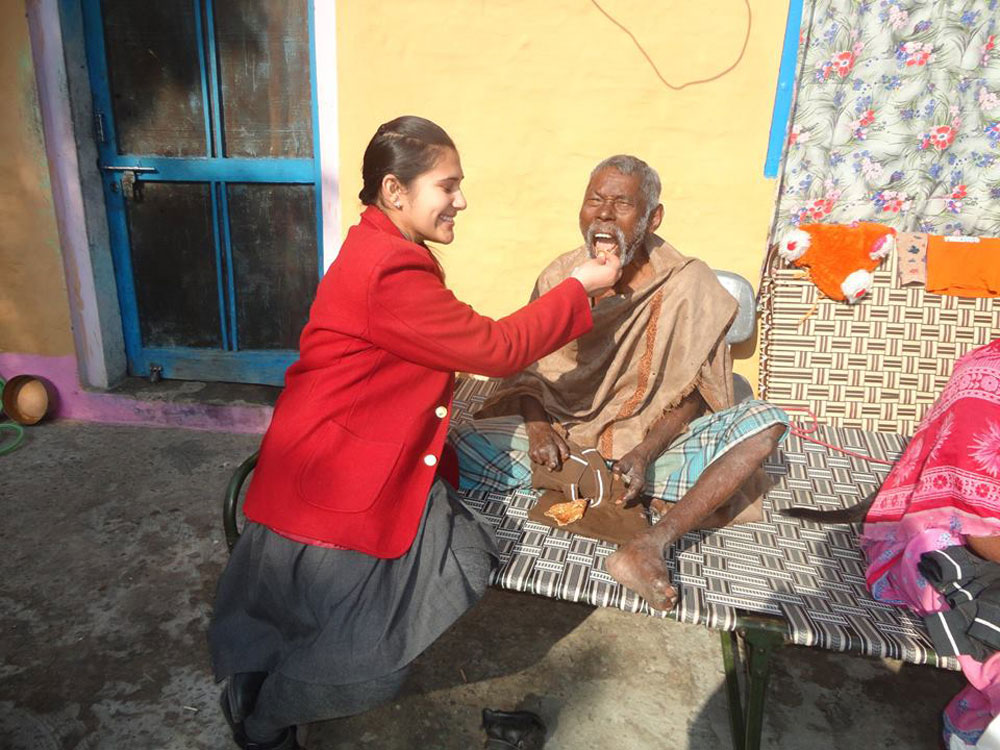 Students and Community Service Channelized through IAYP (International Award of Young People)
BLPS is pleased to present IAYP – The world's leading Youth Achievement Award. The International Award is available to all 14-24 years old, regardless of their background. The Award is comprised of four sections.
Participants complete all four sections in order to achieve their Award.
Service Section:
The Service Section of the Award encourages young people to volunteer their time to and understand the benefits of this service to their community. Participants are required to give service (volunteer) over a set period of time that enables them to experience the benefits that their service provides to others.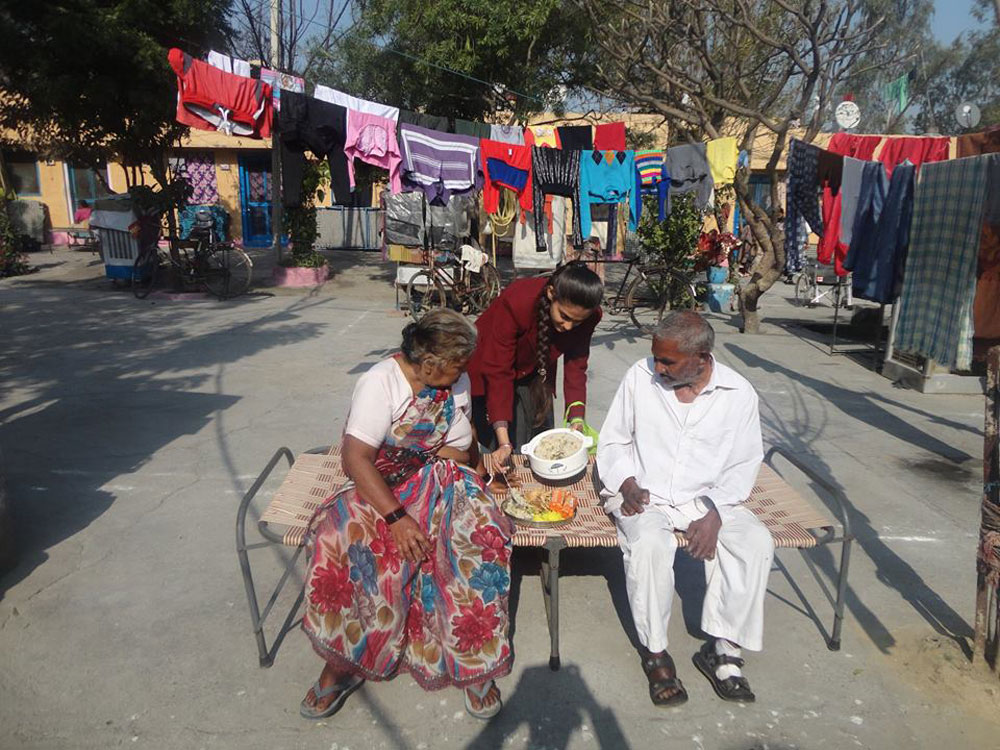 Skills Section:
The Skills section of the Award encourages the development of personal interests and practical and social skills.
The Skills section provides the opportunity for a participant to either improve on an existing skill, or to try something new. As with the other Sections of the Award, a level of commitment required over time to progress a skill.  It leads to a sense of achievement and well-being, and possibly improved employability through the development of life and vocational skills.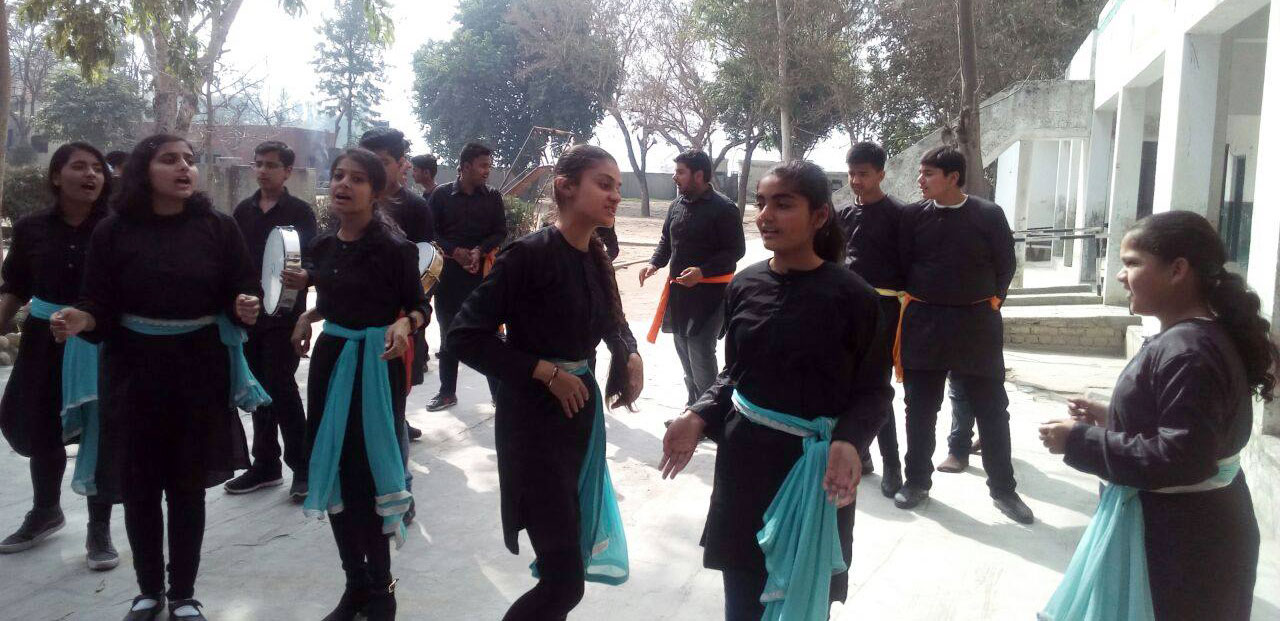 Physical Recreation Section
The Physical Recreation Section of the award encourages young people to participate in sports and other physical recreation for the improvement of health and fitness. Encouraging healthy behaviours has benefits, not only for participants but also for their communities, whether through improved health, or active participation in team activities. This section specifically aims to improve the health, team skills, self-esteem and confidence of participants.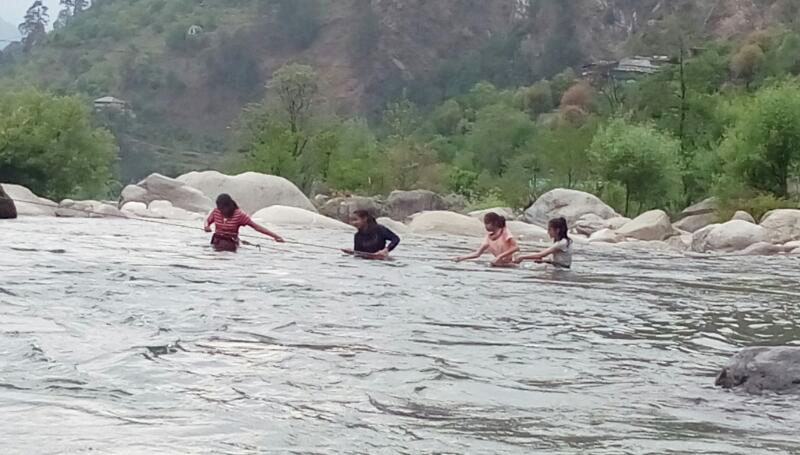 Adventurous Journey Section
The Adventurous Journey Section encourages a sense of adventure and discovery whilst undertaking a team journey or expedition. As a part of the small team, participants plan, train for and undertake a journey with a purpose in an unfamiliar environment. The journey can be an exploration or an expedition but must be a challenge. The aim is to provide participants with the opportunity to learn more about the wider environment, as well as to develop their self-confidence, team work and health.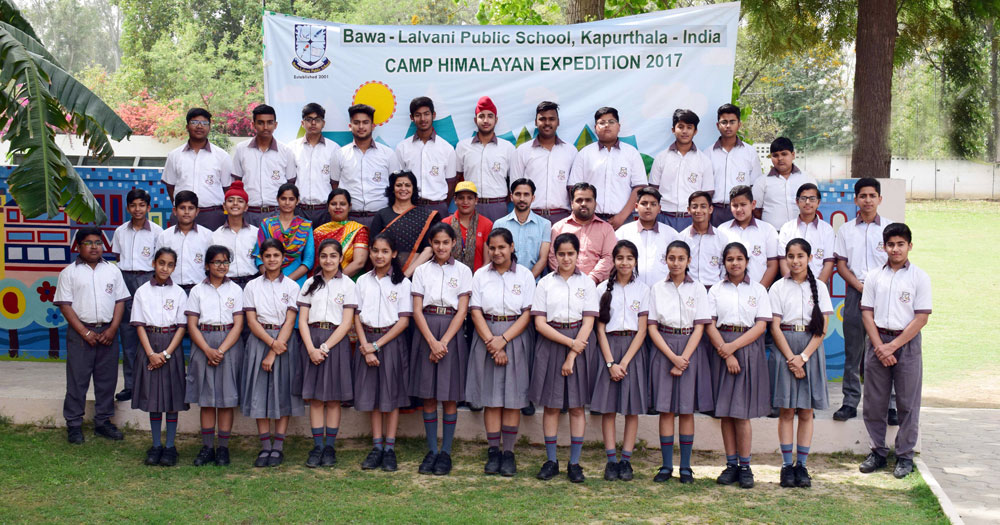 As a non-formal educational program, the Award can play a vital role in providing opportunities for young people to develop essential life skills, complementing their formal education. Its success and flexibility is evidenced by the fact that it has spread to over 140 countries and territories titled as 'The Duke of Edinburg Award'.
At BLPS, our ambition is that every young student aged 14 yrs-16 years should have the opportunity to do the Award.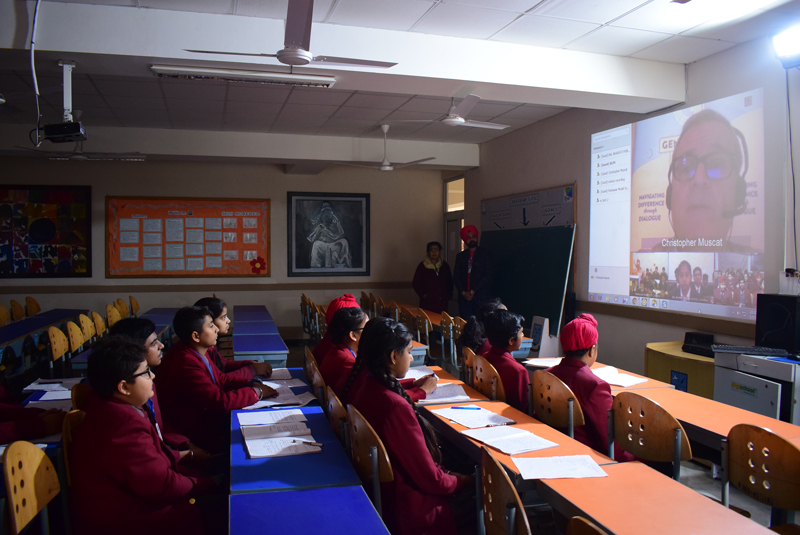 Video conferences at blps, in collaboration with generation global (tony blair faith foundation project)
Dialogue is the heart of the programme in Generation Global, which is a Tony Blair Faith Foundation initiative. Through video conferences students can interact directly with peers directly around the world engaging in dialogue around issues of culture, identity, beliefs and faiths.
Learning the skills of dialogue
Many students are well equipped to take part in discussion and debate, but meaningful dialogue on difficult issues requires proper preparation. Students learn and practice the skills of dialogue in the classroom before engaging in dialogue through videoconferences or online.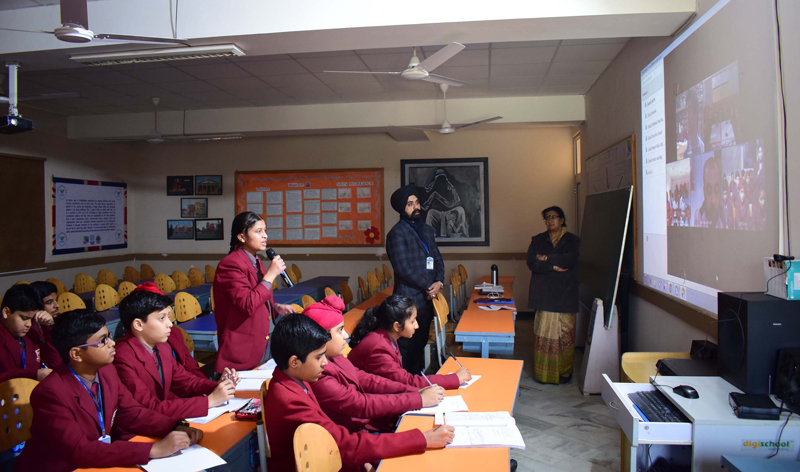 Connecting through videoconferences
Videoconferences immerse students in an entirely new experience. Generation Global connect classrooms across the world, allowing students to explore, articulate, and develop their own views, while encountering and considering the views of others. It is a safe space, with a trained facilitator to manage the flow of the discussion.
Initiative of blps in video conferences
BLPS is a registered member of Generation Global. In the year 2017-18 , eight Video conferences have been held with reputed schools in Indonesia, Pakistan, Dubai, Israel, Philippines, Sri Lanka and schools in India. Generation Global recognized BLPS as having ADVANCED DIALOGUE SKILLS in VC's among 43 Video Conferences which were held through out the world in the month of JANUARY 2018