Secondary Wing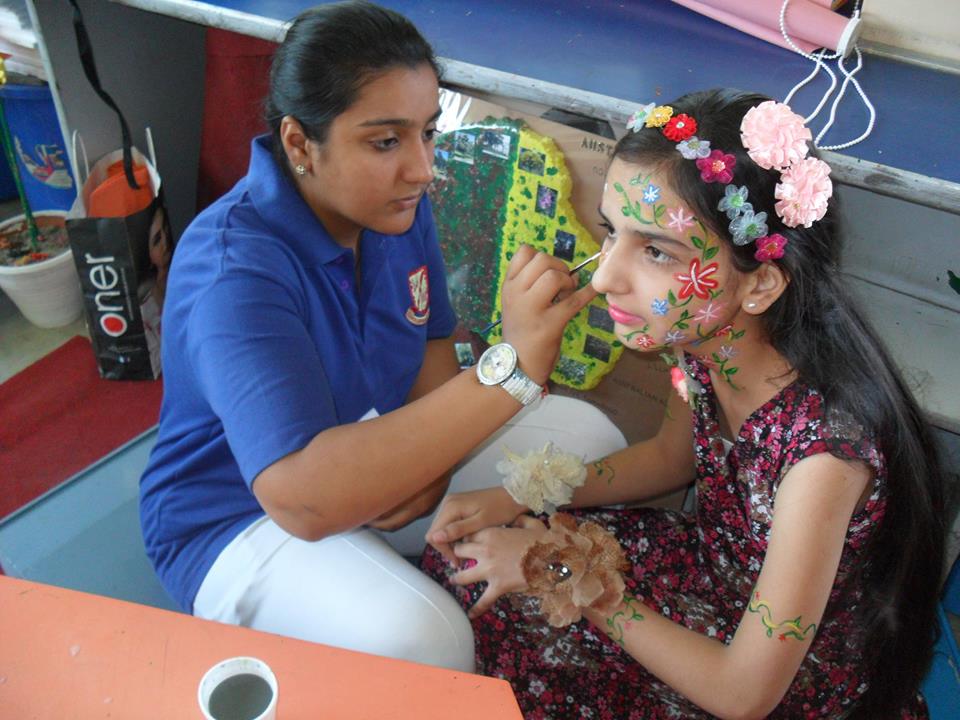 The Senior Secondary Years give the student a supportive, yet challenging learning environment. A highly qualified and professional staff trains students in acquiring lifelong skills and prepare for the internationally recognized CBSE Board Examinations through exciting, application based class room teaching and learning. We are well prepared to cater to the academic and social needs of transient students and encourage all students to constantly challenge themselves. We nurture students who are intellectually curious, creative, respectful, caring, discerning young adults, conscious of their responsibility to the community and their environment. Parents are encouraged to work in partnership with the school and support it in its mission of continous as improvement.
The Senior Secondary Years Curriculum (13-17 years of age) is organized to ensure that all students receive a broad, balanced and clearly articulated learning entitlement which is coherent with being progressive and continuous in nature, building upon the foundations laid during the Primary school.
Students across all Classes/grades receive a range of learning experiences, delivered mainly through traditional subjects, in the following, five broad curriculum areas:
1. Aesthetic & Performing Arts, Physical Education and Sports – including Music, Dance and Physical Education.
2. Ethical & Social Education – including Sociology, Psychology, History, Economics, Business Studies and Environmental Management.
3. Language and Literature – including English, Hindi & Punjabi Literature.
4. Mathematics, Science and Computer Studies.
5. Personal, Social and Health Education – is offered across all Classes and through a contextualised programme which is devised to meet the needs of young adolescents. The programme is taught by form tutors and when required, by external specialists.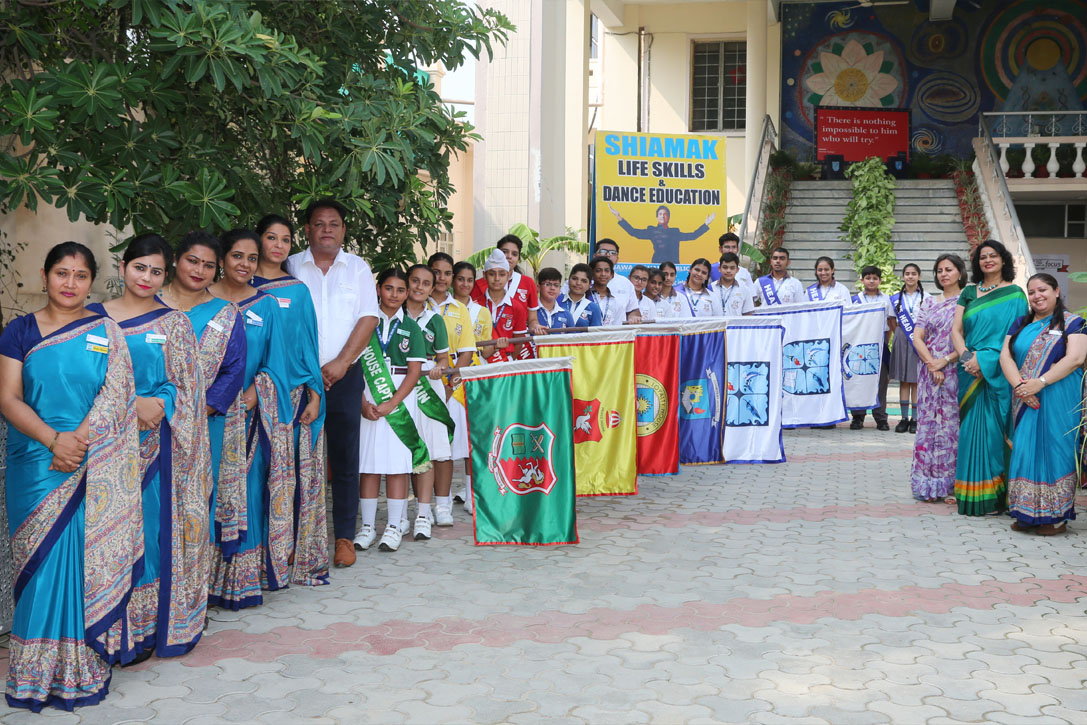 University Guidance for Secondary Years Students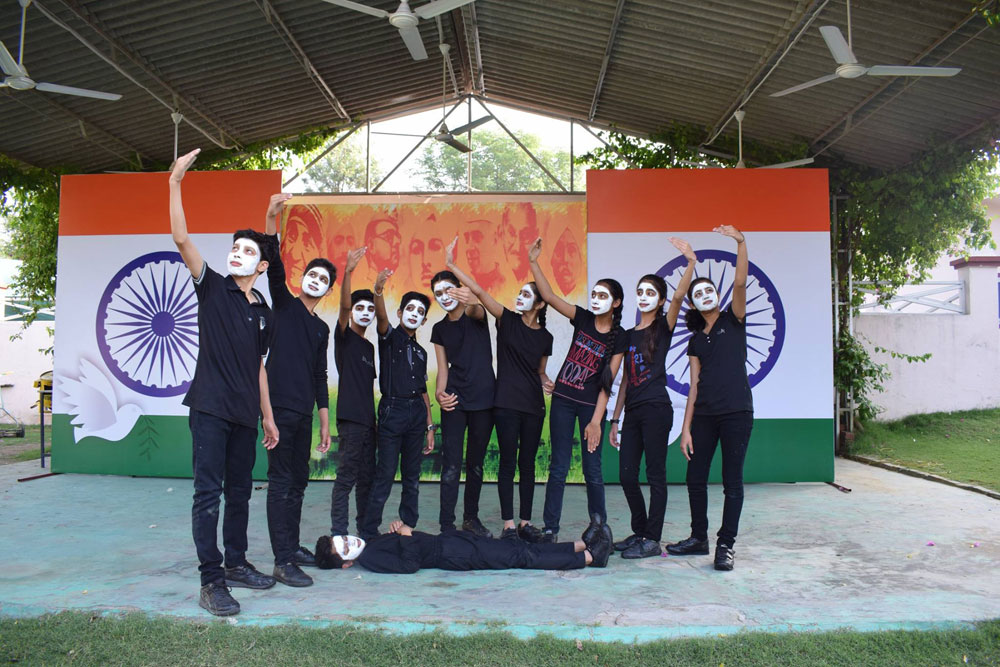 University / College Guidance is an integral part of our school curriculum and students are encouraged to get to know their Guidance Counsellor as they can have a huge impact on their future. Our aim is to guide each student, helping each one to make the right choices for their future. Our University/College Guidance Counsellors meet the students and parents of Std 11 and 12 individually and in groups to help them in academic planning, career awareness, and advice on subject choices for appropriate University applications. They also advise Std 9 & 10 students on course selection and its consequences on their college selection process.
Educators of Senior Secondary Wing make their students inquisitive i.e. major learning strategy - thoughtfully interwoven with explicit instruction and well-scaffolded opportunity to practice and apply learning.