Middle Wing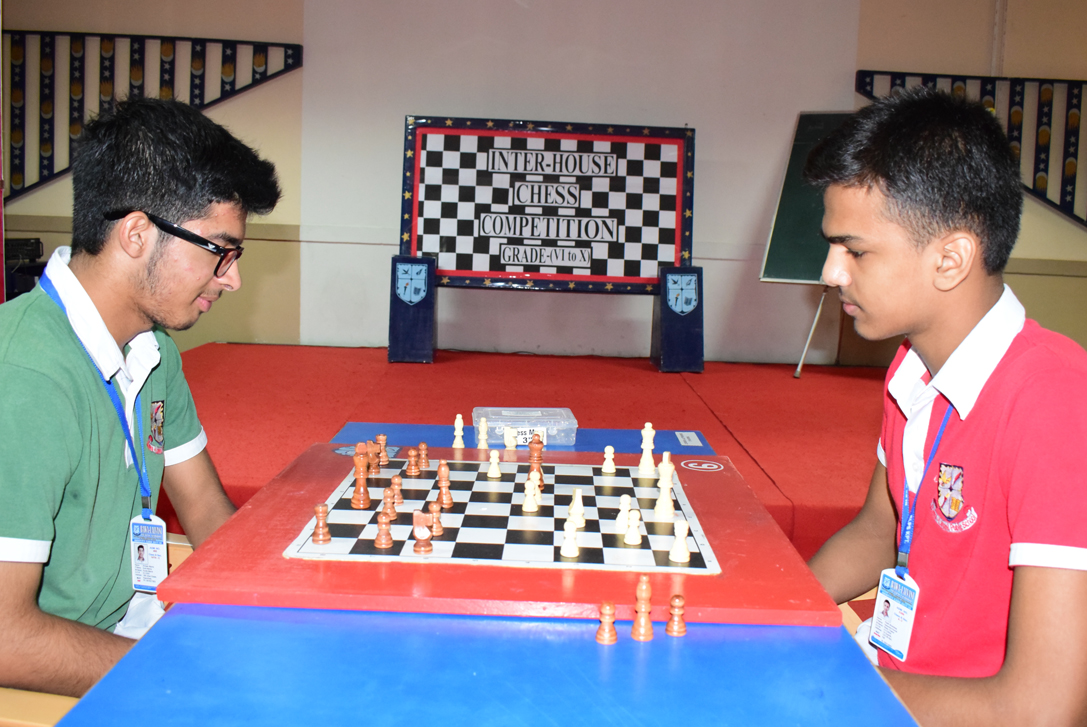 During these years, students move from the multidisciplinary classrooms of the early years and begin to focus on individual subjects taught by specialist teachers.
We believe that unless the programme in the secondary year adequately addresses all facets of student growth, students cannot successfully mature into lifelong learners. Students study a rich curriculum including English, General Sciences, Mathematics, Hindi, Physical Education, Music, Value - education & Social Studies.
We acknowledge, too, the critical nature of the Middle Year in developing personal identity. Therefore, our Middle Year educators demonstrate a deep commitment to the social and emotional well-being of the young people in their care. Students benefit from a Middle Year Academic Supervisor, who takes the lead in pastoral care, monitoring individual progress and supporting student development. The Supervisor is supported by a group of Teachers/Form Tutors – faculty members responsible for groups of twenty to twenty five students. Apart from regular Daily/weekly meetings, Teachers get together socially once or twice a term in order to help foster positive relationships between students and staff.