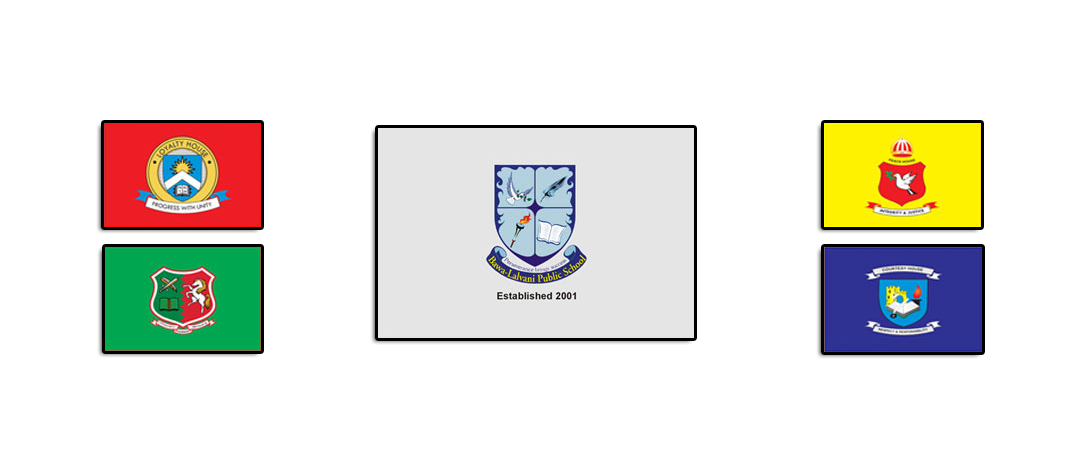 Welcome to BLPS - a Vibrant & Happy place to be with a special emphasis on Value Education !
Founded in 2001, Bawa-Lalvani Public School is a premier english medium school located in Kapurthala, 18 kms from Jalandhar and 70 kms from Amritsar. BLPS endeavours to provide a unique classroom experience to each student. Accredited and affiliated to the CBSE, New Delhi, it is also a testing centre for the CBSE Board Exams.
For us, schooling is more than academic achievement. BLPS understands that it is also about seeking a school environment where all feel valued and appreciated. BLPS firmly believes that collaborative partnerships are crucial in creating a successful school and leading with dignity, is our constant goal.
With an emphasis on providing academic excellence, in a caring community, our students grow to be confident, articulate learners as well as caring, globally minded individuals. This commitment has resulted in BLPS being known to many as the best school in Kapurthala. This well-deserved reputation is evident in our aspiring students that continue to excel in many areas including the arts, athletics, academics, community service and leadership.
Bawa-Lalvani Public School was founded by Mr. Partap Lalvani and his sister Mrs. Mohini Bawa and since its inception it has been devoted towards serving the needs of families in and around Kapurthala. BLPS remains committed to delivering values of excellence, personal responsibility and most importantly, we stand to serve others.
If you are a prospective family, we hope that our website provides the information you seek, If you are unable to find the information you need please contact us and we will gladly assist you.
Bawa-Lalvani Public School believes that education transforms lives, and that transformed people can make a difference in their societies and in the world by working for tolerance, understanding, justice, equality and compassion. Living and learning in a diverse community allow us to recognise our common humanity and promote practical understanding. We believe that traditional Indian ideals, values and faith are a solid foundation for life, and that, among other things, these ideals and values encourage a sense of responsibility for ourselves, for one another, and for the world.
Our values are common to many other educational institutions: the development of moral character, self-esteem and a sense of responsibility; the fulfillment of academic and leadership potential; critical, analytical and independent thinking; well-rounded, balanced and healthy living; appreciation for what is true, good and beautiful in one's own and other cultures. We believe that Bawa-Lalvani Public School provides a physical, social and spiritual environment in which these values can be more than just words and can become part of the lives of our students.